Outstanding Web Design Company in

DUBAI
At Adweb Studio, we go beyond conventional web design. We create digital masterpieces that resonate with your target audience, driving conversions and boosting your online visibility. With a passion for excellence and a commitment to quality, we transform your ideas into captivating online experiences.
Our Services
Modern SEO and website development
Search Engine Optimization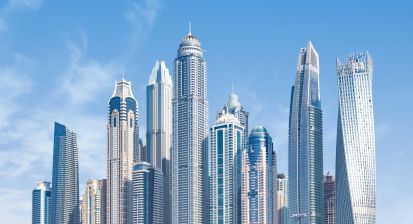 About Us
Award

Winning

Web Design Agency In Dubai
We are a web design and digital marketing agency in Dubai created to help individuals, freelancers, and companies to undertake and succeed on the internet. Our goal is to create web pages that make your business stand out among so many others that do or sell the same as you so that you can multiply your sales on autopilot.
At ADWEBSTUDIO, we are your trusted partner in the digital realm, offering a comprehensive suite of services that empower your online presence. From expertly crafted web design and development to cutting-edge mobile app development, we transform your ideas into immersive digital experiences. Check out services.
Through in-depth market research and competitor analysis, we develop a comprehensive strategy tailored to your business needs. With a clear roadmap in place, we pave the way for a website that looks stunning and achieves your objectives seamlessly.
We craft visually appealing and user-friendly websites using the latest design trends and technological advancements. We focus on responsive designs, ensuring your website functions flawlessly across all devices. With attention to detail and a passion for perfection, we bring your vision to reality pixel by pixel.
Once we are confident that every aspect is perfected, we pridefully launch your website. Our dedication to excellence doesn't end at launch; we provide continuous support to ensure your website continues to shine and evolve, meeting the ever-changing demands of the digital landscape. Our team ensures functionality, security and performance.
Portfolio
Our Digital Portfolio
testimonials
What clients say
The team's dedication to client satisfaction is unparalleled. We are thrilled with the outcome and have received compliments on our website's design and functionality. The design and development phase was smooth, with regular updates and valuable suggestions.
The team's passion for their work is evident in the final product. Our e-commerce platform is not only visually appealing but also incredibly user-friendly. The post-launch support has been exceptional, making our journey into the online market seamless and successful.
Web Design Dubai Company turned our vision into a captivating digital reality. Their professionalism and creativity were evident from the initial brainstorming sessions to the final launch. Our new website has significantly boosted our online presence and customer engagement. Highly recommended.
Flexible & affordable
Choose Your Plan
We tend to offer the best and budget-friendly quality services to local and international clients. Look at our price plan packages and choose the suitable one.
09 page responsive website
5 PPC Campaigns
10 SEO Keywords
5 Facebook Campaigns
Get Now
12 page responsive website
5 PPC Campaigns
20 SEO Keywords
15 Facebook Campaigns
Get Now
15 page responsive website
7 PPC Campaigns
50 SEO Keywords
20 Facebook Campaigns
Get Now
How can your business grow?
Best quality products services with affordable price.
We focus on quality deliverables on every project
These awards and titles reflect our dedication to delivering exceptional results, showcasing our expertise in crafting visually stunning and highly functional websites that captivate audiences and leave a lasting impression.
Contact Us
Have a cool project? Get in touch!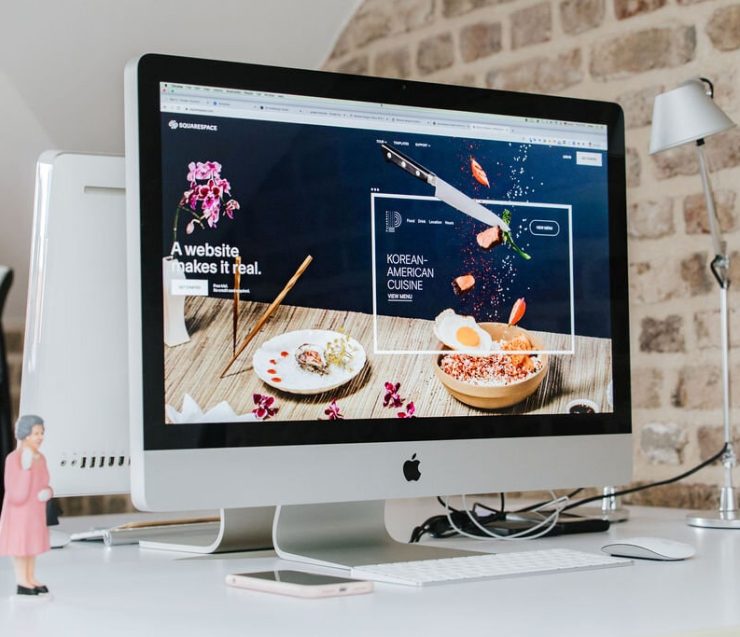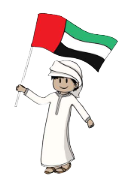 Building 2 – 821,
8th Floor,
Business Bay,
Dubai, UAE.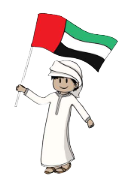 Building 2 – 821,
8th Floor,
Business Bay,
Dubai, UAE.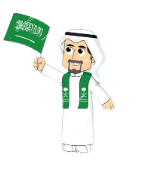 Building 2 – 821,
8th Floor,
Business Bay,
Dubai, UAE.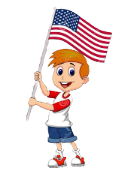 Building 2 – 821,
8th Floor,
Business Bay,
Dubai, UAE.